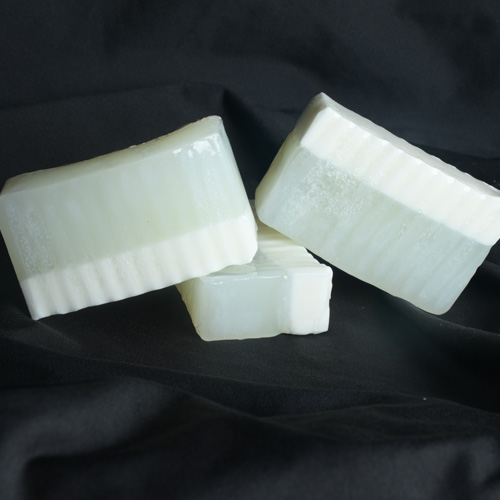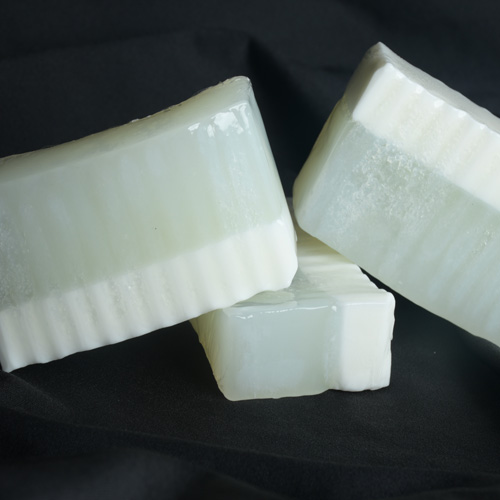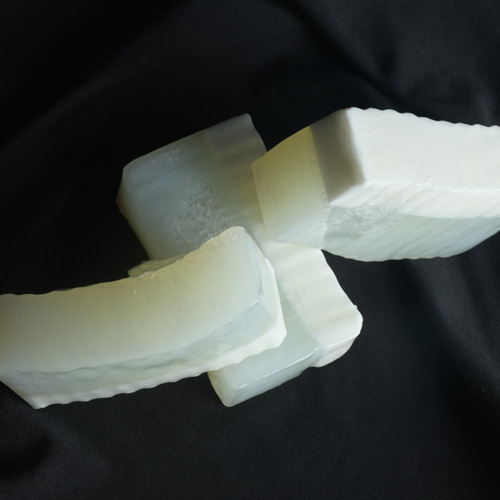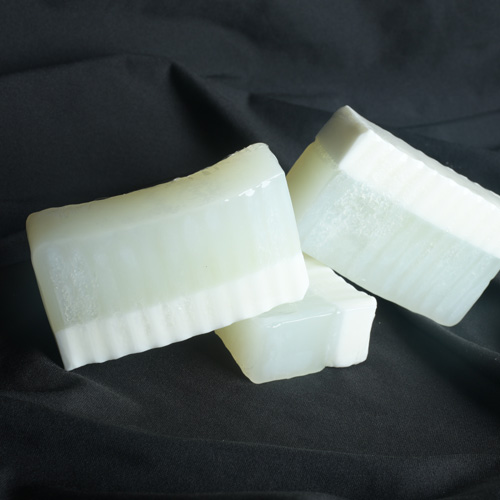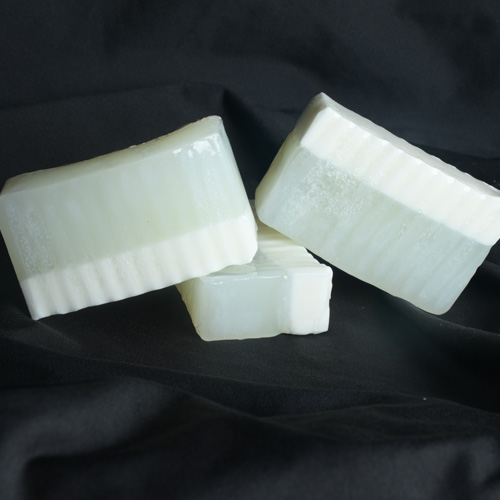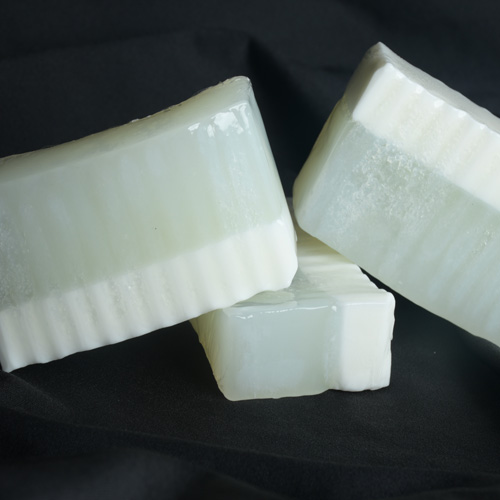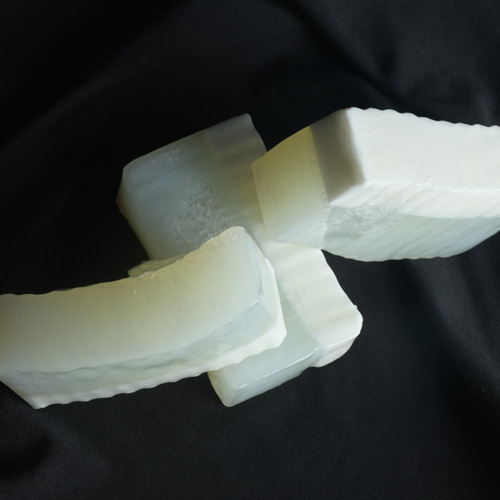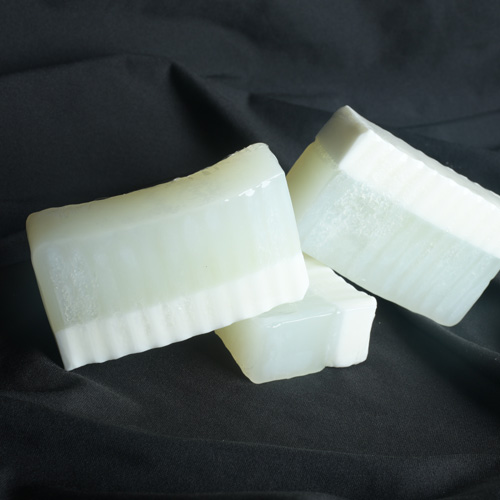 Ana's Blend Hemp & Shea Butter Soap
SKU:
Materials: Glycerin Hemp and Shea Butter soap
Color :
Soap safe for face, skin and scalp. Hemp has a deep penetration of pores for exfoliation. Works great for oily skin. Shea Butter moisturizes the most dry skin. The combination allows the perfect soap for all skin types.