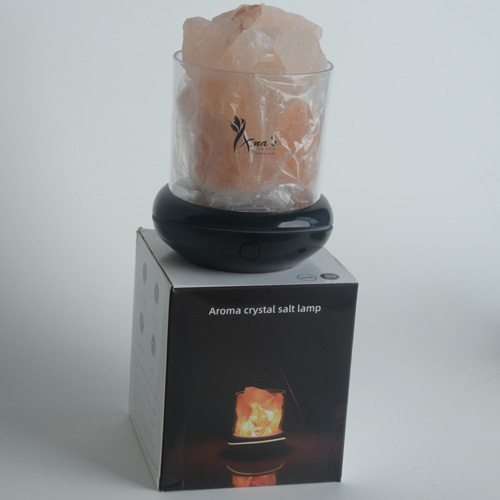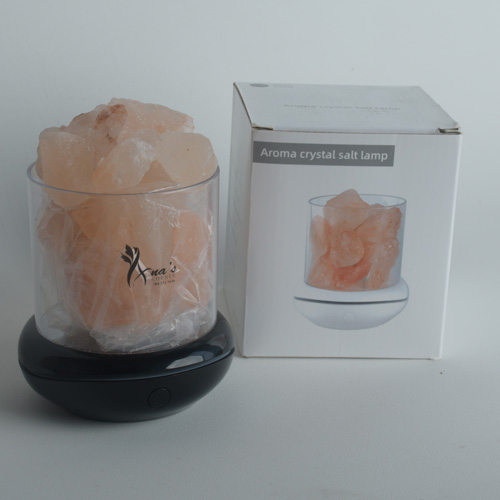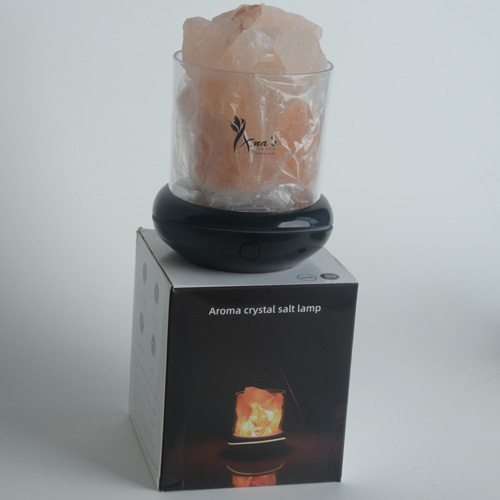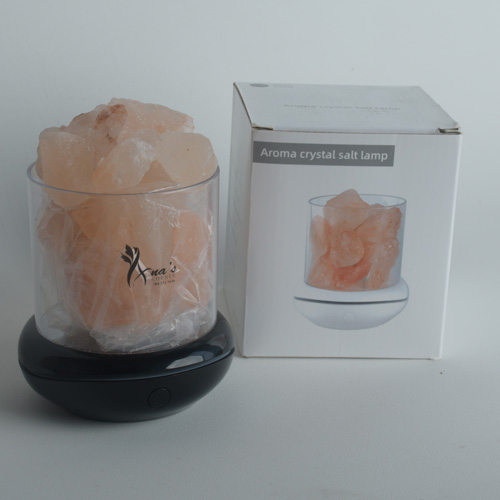 Himalayan Deffuser Lamp (Size 5x3.5)
SKU: DHLAMP21
Materials: Himalayan rocks, Deffuser, Lamp, usb cord, essential oils
Color :
Himalayan Deffuser Lamp- 3 in One Deffuser. Allow the Himalayan Salt Rocks to improve the negative ions from technology, add pure essential to assist mood and encouragement (depending on situation), and allow the light therapy to sooth and calm anyone. (great for children and offices)
Balance Electromagnetic Radiation.
Cleanse, Deodorize, and Purify Air.
Improve Sleep.
Calm Allergies and Reduce Asthma.
Alleviate Coughing and Other Symptoms of the Common Cold.
Boost Blood Flow.
Raise Energy Levels.
Sharpen Concentration and Performance.
Enhance Mood.
Choose Ana's Corner PURE Blends to add on base and over the Himalayan Rocks to improve Mental thoughts depending on Blend.